Bio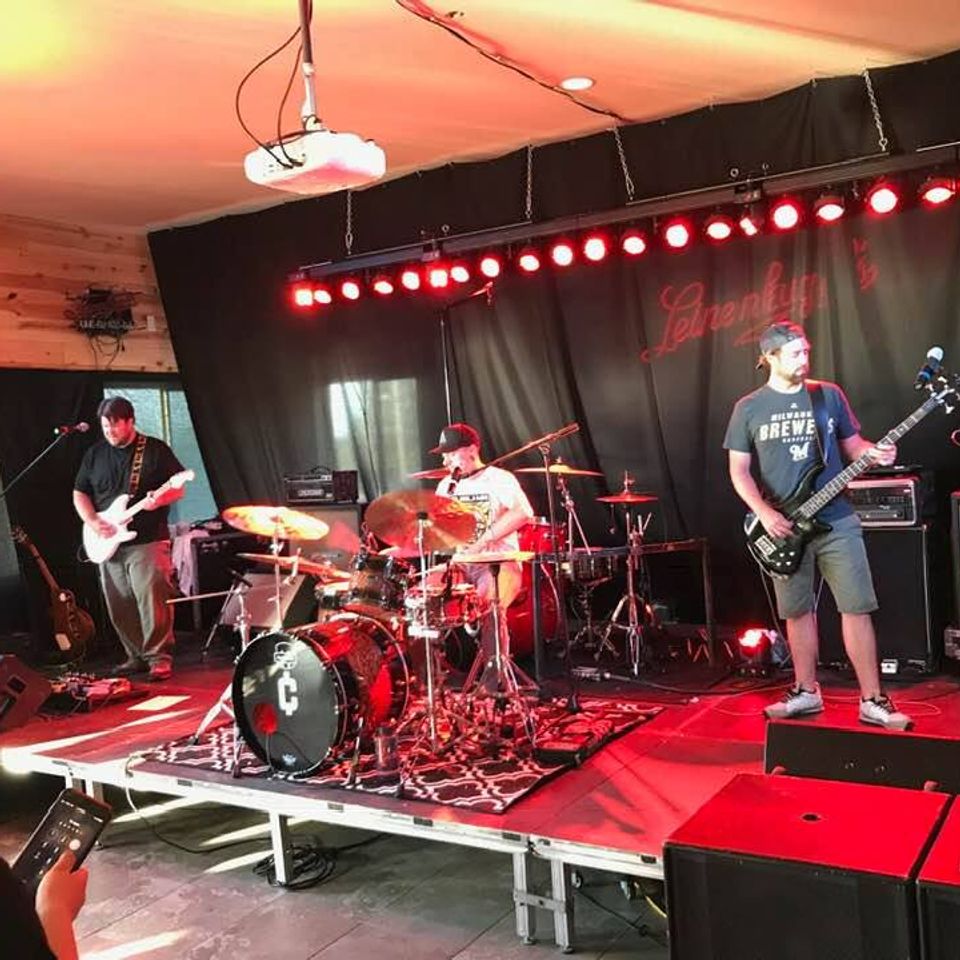 The Cragars
We are a 3 piece rock cover band from North Central Wisconsin. We cover artists like Elvis, The Beatles, Lynyrd Skynyrd, SteveMiller Band, Tom Petty, Nirvana, Greenday, Blink 182, Seven Mary Three, and many others. We love playing whenever and wherever people are ready to party with us.
The original Cragar band formed in 2007 and has since changed members several times. The current make up is: Monty Leiser (original member), Don Nelson, Jon Goin, and Jason Chambers. We're a group of guys who love playing music and performing live. Over the years we've enjoyed playing at dozens of bars, halls, weddings, summer festivals, and parties around the Chippewa Valley. 
Former Members:
Ben Knitter
Tony Schauf
Lowell Rickard (original member)
Phil Stahowik (original member)
We have had lot of fun playing shows this summer. We have some original music on our new album, Check out the Music page, we would like to hear your thoughts. We have just released our first album via ITunes and other major music sites. Please check out our schedule to see us play near you.
Come Join the Party